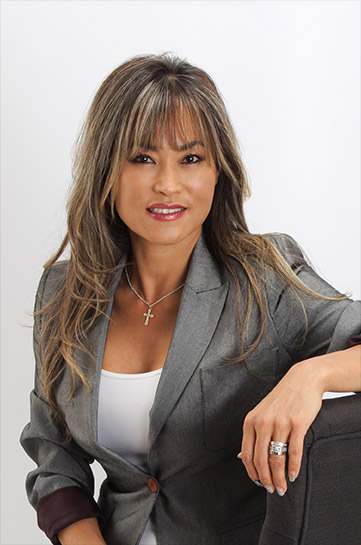 ABOUT ERIN
My Goal is Your Complete Satisfaction
As an owner myself, I know first hand that buying or selling at our beautiful resort is a substantial endeavor. As your Realtor, it is also a commitment I take seriously. My job is to navigate the entire process with you. This includes being accessible to you whenever you need me and ensuring you get the maximum value for your dollar while making the entire process exciting and enjoyable!
Honestly my goal is simple, your complete satisfaction. As your full service Real Estate agent at Pacific Shores this will remain my focus and priority.
My strengths are honesty, integrity and dedication. I also strongly feel that paying attention to my clients needs and desires are of the utmost importance. As a potential client (& future friend) I'm confidant you will appreciate my detailed services rendered.
I am a dual licensed Principal Broker and Real Estate Agent serving both Oregon and Nevada. I reside in Newport the majority of the year and am willing to meet my clients at anytime.
I am keenly aware of all movement at our resort year round and have proven to my clients, both buying and selling to seize the opportunity, procuring the absolute best offers at a moments notice.
In the rare event I am not available on your time schedule, I have team members at my Newport office to assist with any short notice concerns, site visits and requests you may have. In other words, your schedule is my schedule!
You will also benefit from my extensive promotional campaign including my Nationwide marketing & advertising, custom tailored for each of my clients.
As a client with a Lot for sale, your listing will be promoted on my site with detailed information and multiple professional photographs. You will also have your own full page color sales brochure. In addition, my network of agents locally on the Oregon Coast, along with my database of Nationwide RV Resort Realtors with clients looking for that next great destination will surely gain the exposure you deserve for an expeditious and profitable sale.
As a client interested in buying, You have already figured out that Pacific Shores Motorcoach Resort is a very special place. We are the only true Oceanfront Resort in the Pacific Northwest, will all the amenities one could ever ask for. The exposure our Resort has gained the past few years has made it a very popular destination, raising the property values steadily. We are proudly the only "10 Star" rated Resort on the West Coast. My commitment to procure your dream lot while at all times recognizing the value for your dollar spent will remain my priority throughout the entire process.